Body Composition Analysis (InBody)
BODY COMPOSITION ANALYSIS YOU CAN TRUST
We are a medically certified, scientifically driven, and professional body composition analysis provider serving Chicago and the surrounding areas. Contact us today!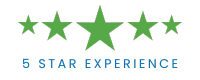 At Prime Health System in Chicago, we're proud to offer the most advanced body composition analysis tool on the market — InBody. Whether you're looking to lose weight, gain muscle, or monitor your progress as you reach your fitness goals, InBody is the perfect tool. Keep reading to learn why our local body composition analysis services are top-notch and contact us to get started!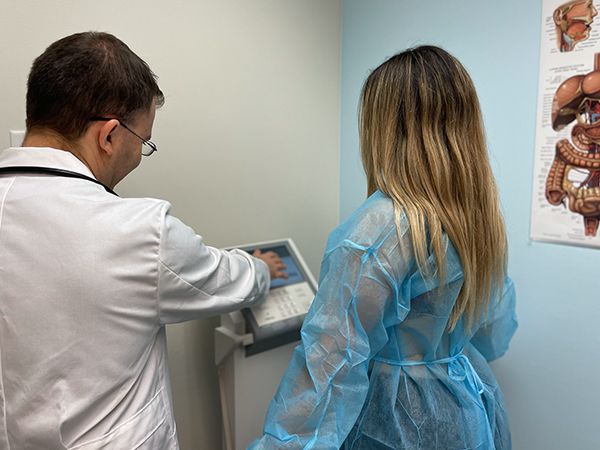 What Is Body Composition and Body Composition Analysis?
Body composition is an incredibly valuable tool for understanding your overall health. By breaking down your body into its core components — fat, muscle, and water — you can gain a deeper insight into your weight, and monitor the progress of your nutrition and fitness over time. With body composition analysis, you can make any changes necessary to meet your health goals and establish a healthier lifestyle.
In Body 770
Get in-depth insight into your health.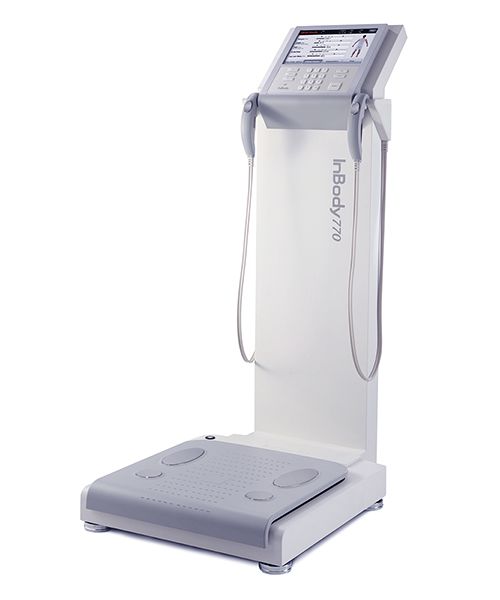 InBody
the most advanced body composition analysis tool on the market — InBody
Highly Precise, Most Advanced, Non-Invasive, Quantitative, and Targeted Analysis
The InBody 770 is a Cutting-Edge Technology that provides highly accurate and non-invasive body composition analysis, which uses Bioelectrical Impedance Analysis (BIA) to measure body fat, muscle, and water distribution.
Prime Health System is Certified by the InBody Technology to provide most advanced body composition analysis services, using their top-tier InBody 770 Device, and generating comprehensive reports with customized recommendations based on individual goals.
The tool provides personalized guidance, quantitative representations of body composition, and functions as a powerful motivator to help achieve optimal health and wellness goals, all in a welcoming and supportive environment.
How Inbody works.
This step-By-step Video shows you how to test with our InBody.
About the Inbody Body Composition Analysis Machine
Inbody is a state-of-the-art body composition analysis tool that provides accurate results about your overall body structure and health. In addition, Inbody can provide information about where in the body these measurements are located so you can monitor where changes occur over time. This data can be used to easily track your fitness goals progress and if you need to make any adjustments to get back on track.
Why Choose Inbody for Body Composition Analysis?
At Prime Health System, we take body composition analysis seriously, which is why we have chosen to use Inbody as our go-to tool for assessing our client's overall health status. Not only does it provide us with highly accurate readings, but it also makes it easy for clients to monitor short- and long-term goals over time through its accompanying app.
Contact us to learn more about the benefits of the Inbody and the Inbody smart app and how it can be used to track your weight loss progress!
Medical Weight Loss
There are many new options In medical weight loss.
Our Body Composition Analysis Process
When you come into our office for a body composition analysis with Inbody, you'll first be asked to fill out a few forms and answer some questions about your general health and lifestyle habits. Then, you will be asked to stand on the Inbody machine itself for an accurate reading. Afterward, we're then able to provide you with detailed reports about their overall body composition. This information can then be used to know how to move forward with a healthy lifestyle plan or diet change, if necessary.
Additional Services We Offer
Aside from Inbody body composition analysis, we also offer other health and wellness services to help you reach your goals.
Schedule an Appointment Today!
At Prime Health System, we understand how important it is to make informed decisions when attempting to reach weight loss goals. If you live in or around Chicago, we have the perfect solution for you — Inbody. Contact us today — we look forward to helping you reach your weight loss success!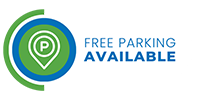 For more information, call us now
Hours: Monday - Friday, 9:00am - 5:00pm

Phone: 1-877-201-3499

Main office: 1030 N Clark Street, Suite #647, Chicago, IL, 60610