Rehabilitation & Reconditioning
Rehabilitation & Reconditioning
Welcome to Prime Fitness Services at Prime Health System, where our primary objective is to assist you in achieving your rehabilitation and reconditioning objectives. At our advanced wellness center, a Doctorate-Level Board Certified Physical Therapist leads our team of professionals who are specialized in helping clients overcome physical challenges, regain strength, improve mobility, and enhance general health and wellbeing.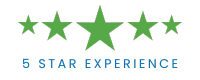 Prime Fitness Services
At Prime Fitness, we recognize that each patient is distinct and requires personalized attention. Our team of specialists consists of physical therapists, sports medicine experts, and accredited personal trainers who work together to create a customized program tailored to your specific requirements and goals.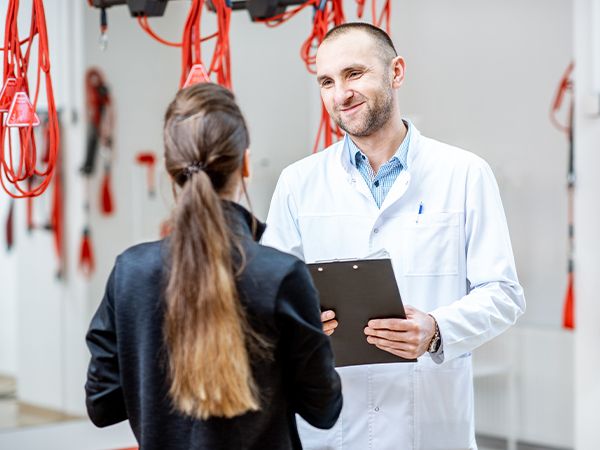 Whether you are recuperating from an injury or surgery, or simply seeking to enhance your general fitness and wellness, we have the solution to your need. Our rehabilitation and reconditioning programs are designed to assist you in achieving an optimal outcome, as we have the capacity to offer a wide range of services including:
Physical Preparedness and "Physical Preparedness in Training" are services we offer where our accredited specialists collaborate with patients to create customized fitness programs and routines that assist them in achieving their objectives, whether it is to lose weight, build muscle, or enhance overall fitness. This is one of our flagship services at Prime Health.
Fitness Coaching is a service via which we provide a range of fitness counseling, including Yoga, Pilates, and Strength Training, which are intended to help clients improve their overall activity and wellness in a supportive and motivating environment.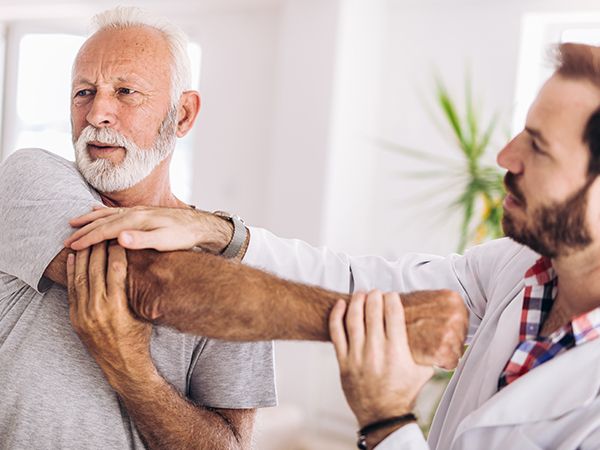 Physical Therapy at our center is conducted by top-notch Physical Therapy Experts who work with clients to develop customized treatment plans that incorporate manual therapy, therapeutic exercises, and other modalities to alleviate pain and enhance strength, flexibility, and mobility.
Sports Medicine Program is managed by sports medicine specialists who are adept at diagnosing, treating, and preventing sports-related injuries. We collaborate with athletes of all ages and levels to help them recover from injuries, prevent future injuries, and enhance their athletic performance.
At Prime Fitness, we are dedicated to helping you achieve your goals and restore your health and vitality. Contact us today to learn more about our rehabilitation and reconditioning programs and schedule your initial consultation with one of our experienced professionals.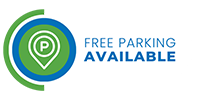 For more information, call us now
Hours: Monday - Friday, 9:00am - 5:00pm

Phone: 1-877-201-3499

Main office: 1030 N Clark Street, Suite #647, Chicago, IL, 60610