Nurturing, Guidance, Comfort, and Cutting-Edge Technologies
Welcome to our Wellness Medical Center, where Board Certified Medical Doctors are present on the premises to attend and supervise offered services as indicated.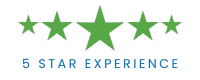 Our primary focus is guiding you towards a healthy lifestyle, complemented by integrating cutting-edge technologies and personalized treatment modalities, all to help you achieve your wellness goals and live a fulfilling life.
It is our commitment to stand as the industry first in class provider, with the capacity as well as competency to offer a wide range of services that are designed and targeted to deliver the best possible results, whether individually or in a coordinated and interdisciplinary manner tailored to your unique needs.
We take pride in offering the highest level of care and expertise in a welcoming and supportive environment, and we believe that maintaining fitness and optimizing health is a journey, so we are here to help you every step of the way.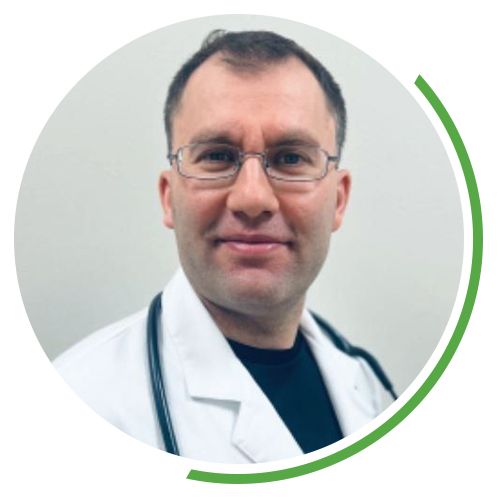 YEVGENIY "EUGENE" BUKHMAN, D.O.
Meet Dr. Yevgeniy "Eugene" Bukhman, a highly skilled internal medicine physician and obesity medicine specialist. Board-certified and experienced as a principal investigator for numerous pharmacological obesity clinical trials sponsored by Eli Lilly, he obtained his medical degree from A.T. Still University in Missouri and completed his internal medicine residency at University Hospitals in Cleveland.
Dr. Bukhman is committed to helping his patients achieve healthy lifestyles and sustainable weight loss through evidence-based weight management practices. To objectively measure patients' progress toward their body composition goals, he incorporates the diagnostic utility of InBody770 device, which employs the most advanced and scientific methods for monitoring weight control. In addition, he offers and supervises other non-invasive therapeutic strategies such as Coolsculpting and Cooltone for body fat elimination, available in-office.
As a curious individual, Dr. Bukhman is constantly expanding his medical knowledge, and he approaches his patients with empathy and compassion. He takes the extra time to listen to their concerns and understand their needs, ensuring that they receive the best possible care.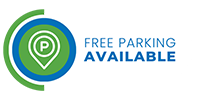 For more information, call us now
Hours: Monday - Friday, 9:00am - 5:00pm

Phone: 1-877-201-3499

Main office: 1030 N Clark Street, Suite #647, Chicago, IL, 60610