Laboratory
Welcome to Prime Health System, where we collaborate with Quest Diagnostics to provide comprehensive clinical laboratory services to support your overall health and wellness. Our state-of-the-art facility is equipped with the latest technology and staffed with experienced medical professionals who are committed to help delivering accurate and timely results.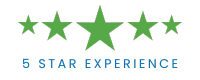 LABORATORY SERVICES
We offer a wide range of laboratory tests, including cholesterol, thyroid, liver and micronutrients profiles among others. Our tests are designed to help diagnose and manage a variety of health conditions, whether a routine checkup or a comprehensive evaluation of complex medical conditions.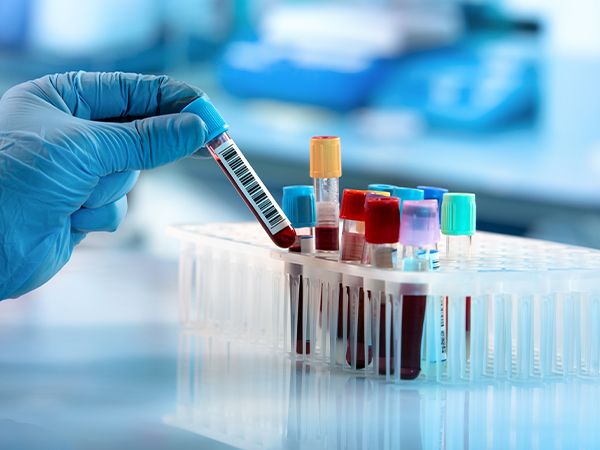 At Prime Health, we believe that accurate and timely test results are crucial to providing the highest quality healthcare. That's why we use a national leader in laboratory services, Quest Diagnostics, that utilizes latest technologies and advanced analytical methods to ensure the delivery of reliable and consistent results.
Our Electronic Medical Record (EMR) service allows all laboratory results to be fully integrated and readily available for evaluation and reviews in conjunction with all of other medical services provided at our center, including IV hydration & recovery, weight management, and nutritional services. This means that our medical professionals have access to your test results in real-time, allowing for more accurate assessment and more targeted treatment choices.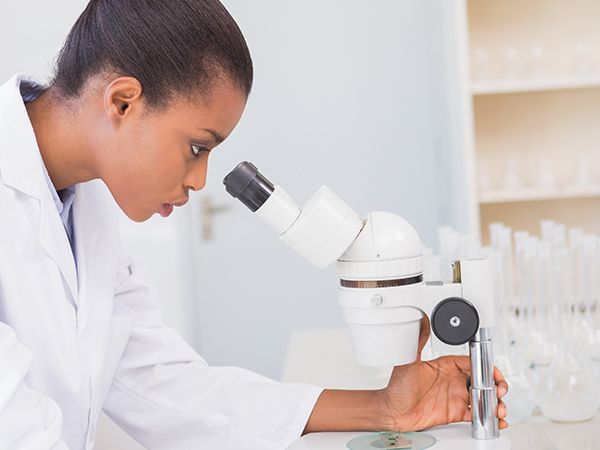 We also offer convenient online access to your test results through our patient portal, allowing you to easily review your results and share them with other healthcare providers.
At Prime Health System, we are committed to offering the highest quality laboratory services to support our effort in enhancing your health and wellbeing. Contact us today to learn more about laboratory services offered through our facility and how we can promote your overall health.
*All laboratory tests require inclusion of a physician consultation for result evaluation.
Panels
We offer variety of panels:
Initial patient -120 USD
Basic vitamin - 90 USD
Kidney health - 80 USD
Micro nutrients and antioxidants – 150 USD
Thyroid - 75 USD
Men's health - 120 USD
Essential elements - 180 USD
B complex with folate - 160 USD
Liver health - 80 USD
Pricing includes blood drawing and specimen handling fees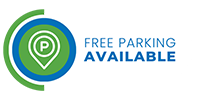 For more information, call us now
Hours: Monday - Friday, 9:00am - 5:00pm

Phone: 1-877-201-3499

Main office: 1030 N Clark Street, Suite #647, Chicago, IL, 60610