Post Bariatric Surgery Management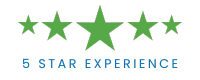 After bariatric surgery, it is important for patients to receive ongoing care from a multidisciplinary team that addresses their dietary, physical activity, and behavioral and social support needs. The frequency of follow-up appointments will depend on the type of bariatric procedure and the severity of obesity-related conditions. For all patients, an initial follow-up should be scheduled at one month post-surgery.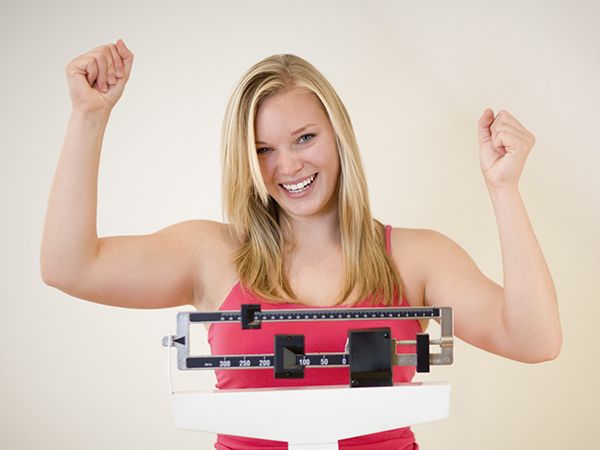 At Prime, we provide comprehensive nutritional assessments, monitoring, and treatment to address any concerns following bariatric surgery. This may include micronutrient supplements for patients with demonstrated deficiencies or those at risk for deficiency.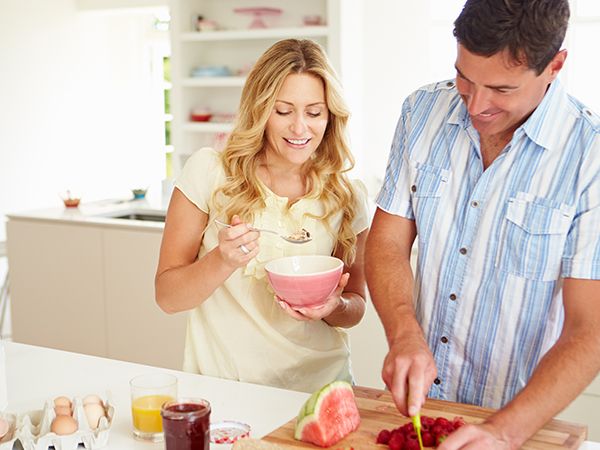 Regular nutritional assessments should also include evaluations for anemia, measurement of vitamin B12 levels at baseline and postoperatively, as well as, deficiencies in vitamin A, vitamin K, thiamine, selenium, zinc, and copper, providing the proper treatment and timely intervention when necessary.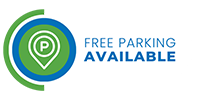 For more information, call us now
Hours: Monday - Friday, 9:00am - 5:00pm

Phone: 1-877-201-3499

Main office: 1030 N Clark Street, Suite #647, Chicago, IL, 60610