Prime Infusion & Recovery
Prime Infusion & Recovery
IV Infusion provides a quick access to micronutrients after intense workout.
We also have options for everything from hangovers to vitamin infusions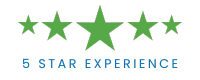 Prime IV Infusion Services
Welcome to Prime IV Infusion Services at Prime Health System, where we offer a variety of customized intravenous (IV) treatments to help you achieve optimal health and wellness.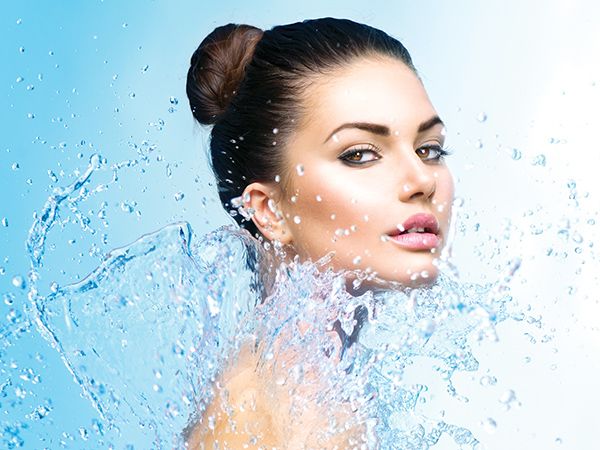 IV hydration therapy is a safe and effective way to deliver essential vitamins, minerals, and fluids directly into your bloodstream, bypassing the digestive system for faster bioavailability and better results.
Our team of experienced healthcare professionals will work with you to create a personalized treatment plan that is tailored to your individual needs and goals.
Whether you are looking to energize your body, boost your immune system, improve athletic performance, or recover from illness or jet lag, our list of options to select from will fit your needs and help you obtain the infusion choice that make you feel your best.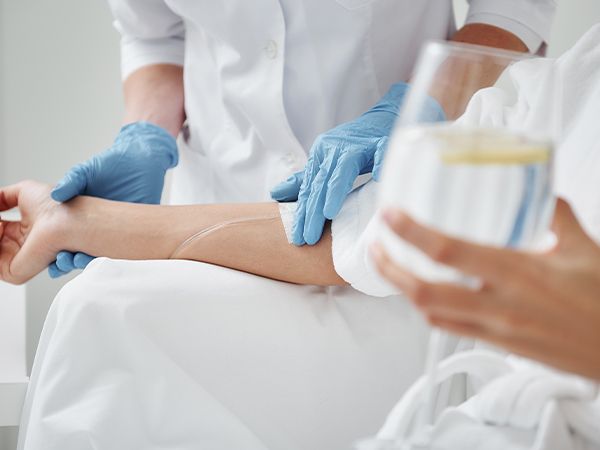 Our IV infusion treatments are delivered in a comfortable and relaxing environment, allowing you to sit back and relax while we take care of your health and wellness needs.
We use only the highest quality ingredients in our IV therapy, ensuring that you receive the most effective and beneficial treatment possible.
At Prime Health System, you will always be received by welcoming staff, and experience the vibe of a nurturing and supportive environment.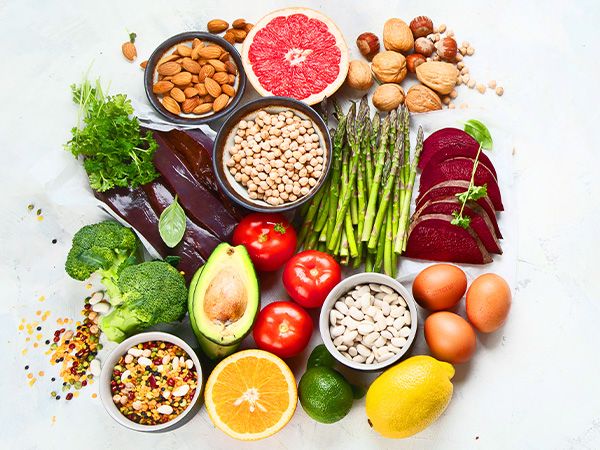 Myers' Cocktail
"Meyers cocktail to Boost energy and Fortify immunity"
Myers' Cocktail is an intravenous therapy, containing highly beneficial blend of fundamental minerals and vitamins such as Calcium, Magnesium, the B-Group of Vitamins, and Vitamin-C, a combination of ingredients that has been successfully used for several decades to enhance immunity, support energy level, and promote overall wellbeing. The mix of vital nutrients in Meyers Cocktail has been increasingly recognized as a valuable complementary therapy in integrative medicine for a range of conditions including Chronic Fatigue Syndrome, Fibromyalgia, Muscle Spasms, Migraines and Tension Headaches, Anxiety and Depression, Asthma and Seasonal Allergies, and many more
1lt NS
High dose Vit C
Magnesium
Thiamine B1
Pyridoxine B6
Zinc
Duration - 30 min
$160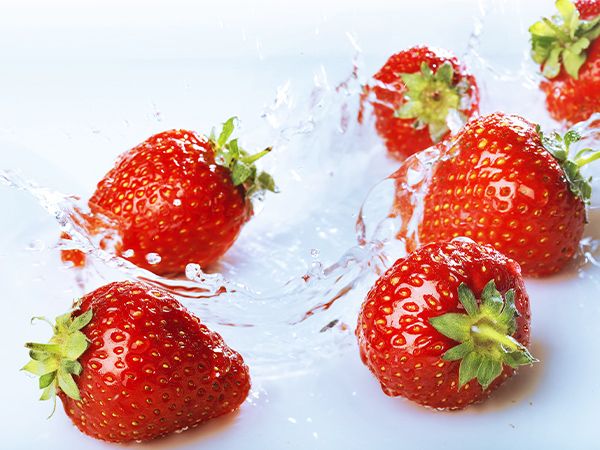 Replenish -Elite
"Lactate Ringer's solution to promote recovery and vibrance"
This infusion, also known as the Hartmann's Solution, is a type of isotonic fluid containing electrolytes that are essential for maintaining proper fluid balance and cellular integrity, preventing hypovolemic compromise, and enhancing physiologic functions, making it an optimal choice for rehydration and recovery after physical exercise. At Prime Health System, for rehydration with Lactated Ringer IV infusion therapy, as well as other desired services, we invite you to experience the best of wellness and integrative medicine with our first-class solutions.
1lt NS or lactated ringer
Duration - 30 min
$85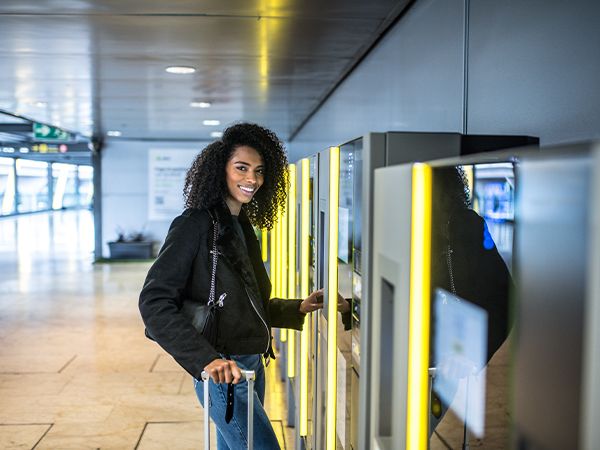 Travel & Fatigue Booster
If you've been traveling or working too hard and feel exhausted, don't worry. We all lead busy lives, and sometimes we need a little help to get through the day and take care of ourselves. This self-care treat is an easy and affordable solution. With a blend of fluids, electrolytes, Vitamin C, B-Complex, and B-12, you can recover quickly from jetlag, road trips, or basic fatigue.
1 Lt NS
Magnesium
Calcium
Vitamin C
B-Complex
B12
Duration - 30 min
$120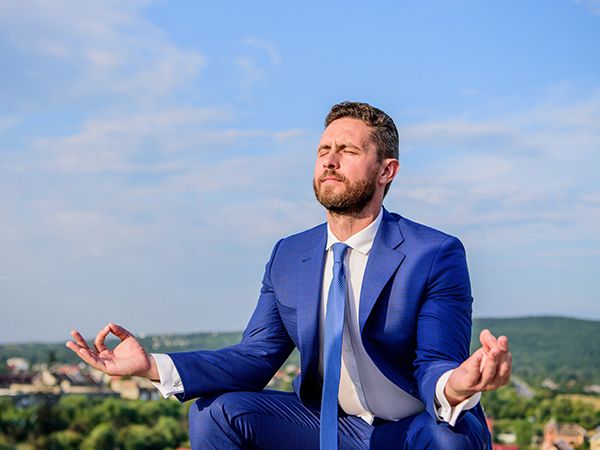 NAD+ Infusion
NAD+ is a crucial coenzyme found in almost every cell in the body that plays a vital role in metabolic function, athletic performance, and slowing the aging process. It is also widely regarded as the gold standard in functional addiction medicine for alcohol and substance withdrawal symptoms. Administering NAD+ intravenously at a high dose is a more rapid and effective way to increase the body's NAD+ levels compared to oral routes. This method can lead to improved brain function, mental clarity, and anti-aging benefits.
1lt of NS
NAD+ 250mg Or 500mg
Duration - 2 hrs
$250/$395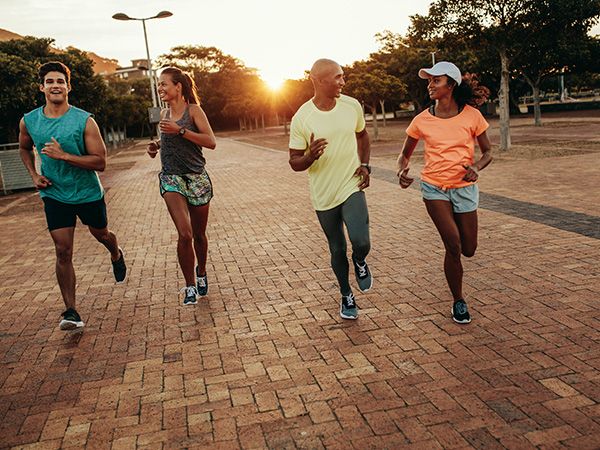 Athletic Infusion
This infusion is an excellent choice for both pre and post-performance use, as it contains the protein-building amino acids Arginine and l-Carnitine. Together, these amino acids form a trio that stimulates fat metabolism by facilitating the transfer of fatty acids to the mitochondria, which are often called "the powerhouses of the cells." This action can aid in weight loss and improve athletic performance, especially when injected post-workout with the goal of losing weight. Additionally, this infusion can expedite the repair of workout-related injuries and speed up muscle recovery. By providing one liter of hydration, it can flush out lactic acid and restore your body. With 100% nutrient absorption, your muscles will feel revitalized. This infusion is perfect for both professional and amateur athletes, as well as part of a pre-endurance boost or post-event recovery plan.
1lt of NS
B-Complex
Magnesium
Calcium
Arginine
Carnitine
Taurine
B12
Duration - 30 min
$150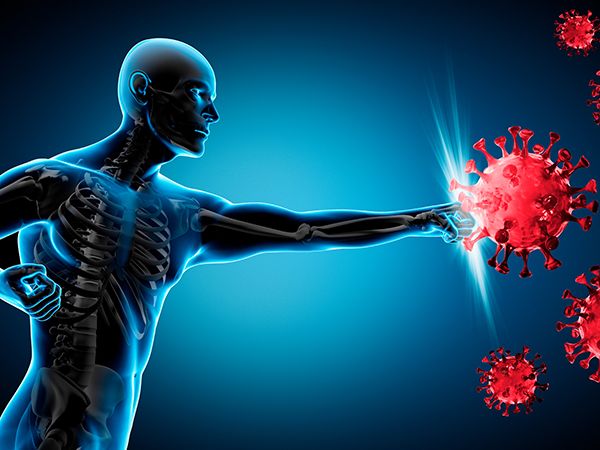 Immunity Infusion
This restorative infusion is a powerful blend of high-dose Vitamin C, B vitamins, extra Zinc, electrolytes, and essential trace minerals. Its benefits include revitalizing the immune system, boosting energy levels, reducing inflammation, promoting healing, and supporting recovery from illness.
1lt of NS
Vitamin C
Magnesium
Calcium
B-Complex
Thiamine
Pyridoxine
Dexpanthenol
B-12
Zinc
Selenium
Duration - 30 min
$175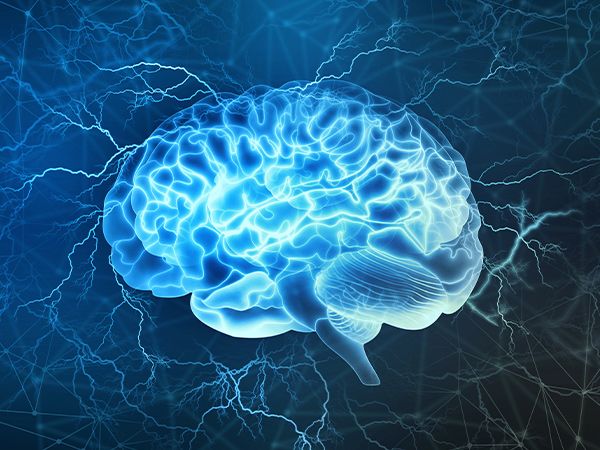 Essential-N Infusion
This substance plays a vital role in various essential functions, such as memory, nerve signaling, serving as a precursor to critical neurotransmitters, and promoting liver health. Additionally, it has been utilized to alleviate post-concussion syndrome and mycotoxin exposure side effects.
Duration - 40-60 min
$200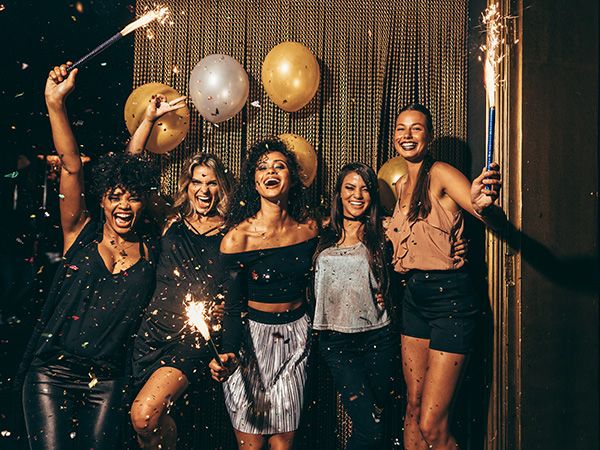 Prime Hangover infusion
Skip the coffee and abandon the hangover remedies you've relied on in the past. Instead, opt for instant relief with one full liter of hydration, B vitamins, and a selection of anti-nausea and anti-inflammatory medications that can help you get back to your day.
1lt of NS
B-complex
Anti nausea
Anti inflammatory
Analgesic
Duration - 30 min
$120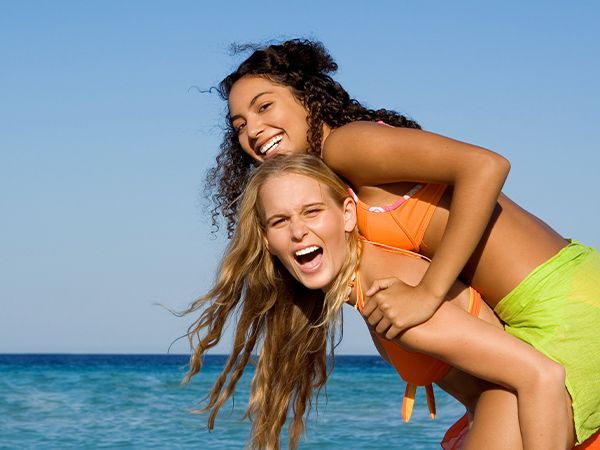 Youth revitalize infusion
This infusion is the ultimate combination of Vitamin C, Biotin, B-Complex, and B-12 that can make you look and feel amazing. It is the perfect blend of hydration, high-dose glutathione, biotin, and B-Vitamins that provide a beauty boost from the inside out. You can enjoy 100% vitamin and antioxidant absorption without any gimmicks to keep your hair, skin, and nails looking fabulous.
1lt of NS
Vitamin C
Biotin
B-Complex
B-12
$150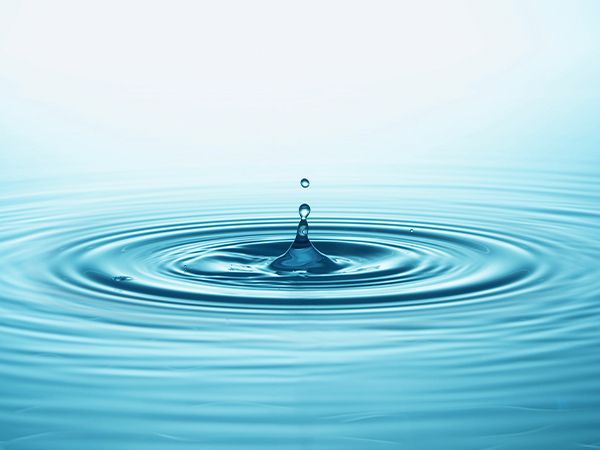 Add-ons
Anti inflammatory: 30usd
Nausea shot: 30usd
Vit D shot: 35 usd
NAD+ 50 mg shot: 50usd
B-12 shot: 15usd
MIC shot: 25usd
The services provided have not been evaluated by the Food and Drug Administration. These products are not intended to diagnose, treat, cure or prevent any disease. All therapies are specific formulations prepared by Prime Health System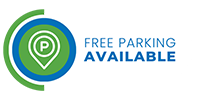 For more information, call us now
Hours: Monday - Friday, 9:00am - 5:00pm

Phone: 1-877-201-3499

Main office: 1030 N Clark Street, Suite #647, Chicago, IL, 60610