Dietitian Services
At Prime Health System, we understand that obesity is a complex condition that requires a personalized and multidisciplinary approach. That's why we offer a coordinated care model that brings together the expertise of our obesity medicine physician and registered dietitian to help you achieve your weight loss goals and improve your overall health.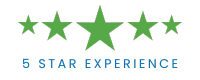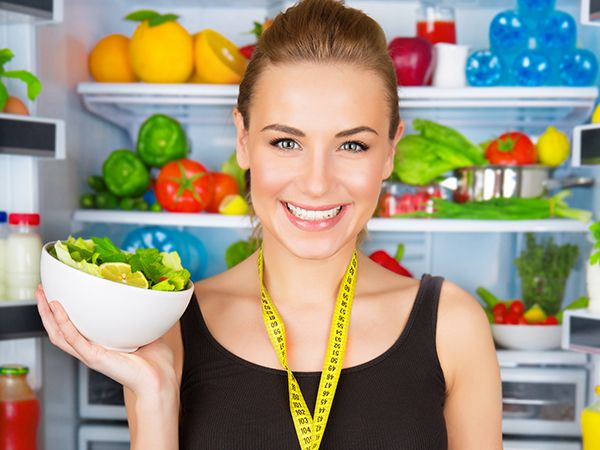 Our obesity medicine physician is a board-certified specialist who can diagnose and treat the underlying causes of obesity, such as hormonal imbalances, genetic factors, and metabolic disorders. He works closely with registered dietitians to develop a customized treatment plan that addresses your unique needs and goals.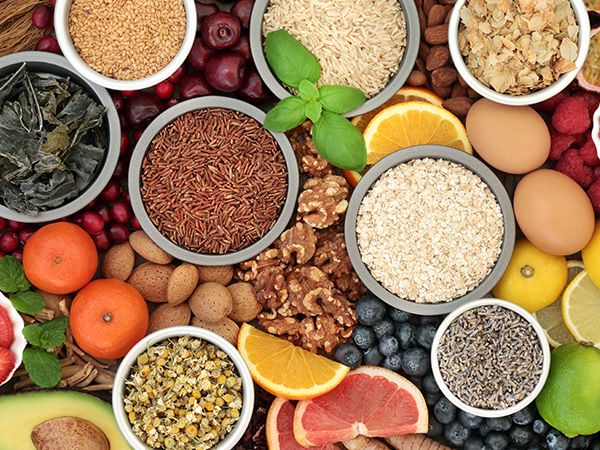 We coordinate care with nutrition experts who can help you make informed choices about the foods you eat and create a balanced and sustainable meal plan that supports your weight loss and health goals. They also provide ongoing support and education to help you develop healthy eating habits and make lifestyle changes that promote long-term success.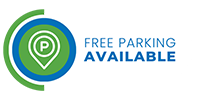 For more information, call us now
Hours: Monday - Friday, 9:00am - 5:00pm

Phone: 1-877-201-3499

Main office: 1030 N Clark Street, Suite #647, Chicago, IL, 60610