Weight Loss Medication
At Prime Health System, we offer a comprehensive weight loss program that includes behavior therapy, diet, and physical activity. As part of this program, we also offer weight loss medications to eligible patients who may benefit from them.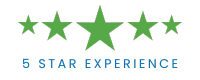 Our weight loss medications are carefully selected and prescribed by our experienced board certified physician. These medications can help patients achieve and maintain a healthy weight by suppressing appetite, increasing metabolism, and reducing fat absorption.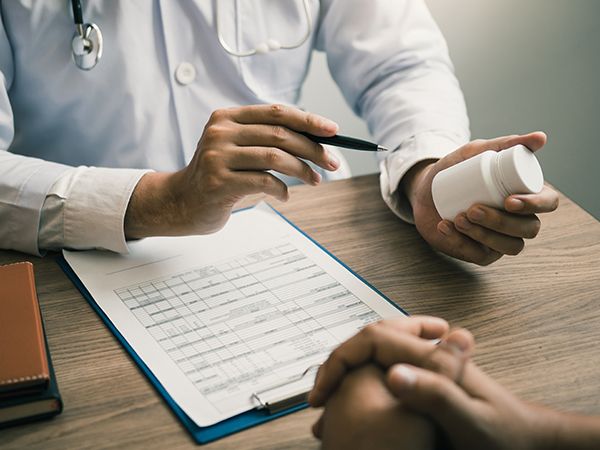 Eligible patients are individuals with a body mass index (BMI) of 27 kg/m2 or greater and concomitant obesity-related risk factors or diseases such as diabetes, hypertension, or dyslipidemia; or patients with a BMI of 30 kg/m2 or greater without concomitant risk factors or diseases.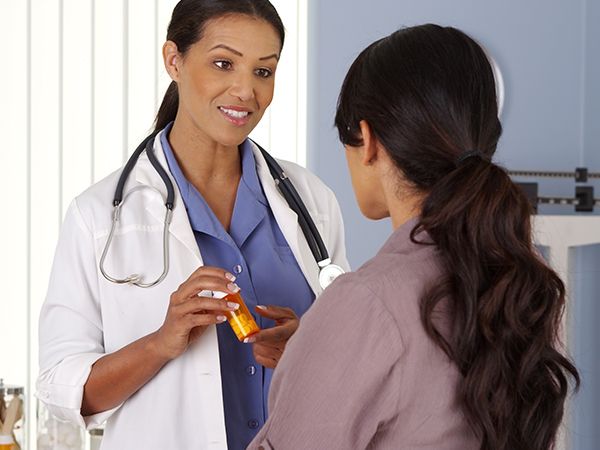 Before prescribing any weight loss medication, we will conduct a thorough evaluation of the patient's medical history, current health status, and weight loss goals. We will also assess any potential risks and side effects associated with the medication to ensure that it is safe and appropriate for the patient.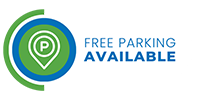 For more information, call us now
Hours: Monday - Friday, 9:00am - 5:00pm

Phone: 1-877-201-3499

Main office: 1030 N Clark Street, Suite #647, Chicago, IL, 60610