Physical Readiness Assessment
Physical Readiness Assessment
Welcome to Prime Physical Readiness Services at Prime Health System, where we recognize the significance of being physically equipped to handle any obstacles life presents. As a result, we provide a comprehensive physical preparedness evaluation service, designed to pinpoint any areas of concern or limitations and empower you to tackle any physical demands that come your way.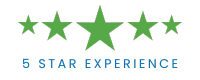 Prime Physical Readiness Services
Our expert team utilizes a variety of methods to gauge your physical preparedness, encompassing strength assessments, cardiovascular evaluations, flexibility measurements, and functional movement analyses. We also consider any unique challenges or requirements you may encounter in your daily life, such as occupational demands or athletic pursuits.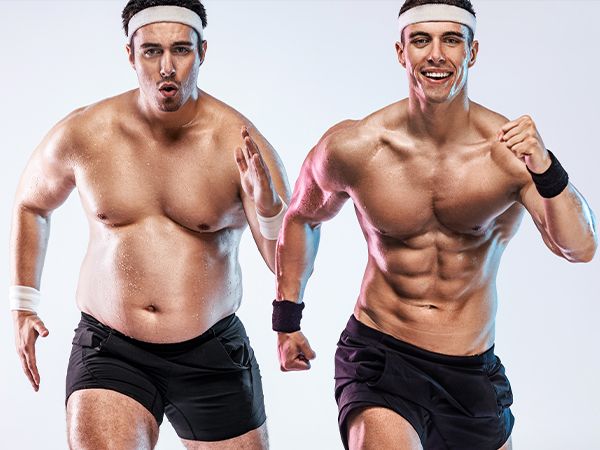 Based on your assessment results, we work with you to create a personalized training plan that aligns with your individual needs and objectives. This plan may incorporate strength training, cardiovascular workouts, mobility and flexibility exercises, as well as sports or job specific training, depending on your requirements.
Our mission is to assist you in attaining optimal physical preparedness and minimizing your risk of injury, enabling you to excel and live your best life. Whether you're an athlete gearing up for competition or simply aiming to maintain your physical abilities as you age, our physical readiness assessment service can help you reach your goals.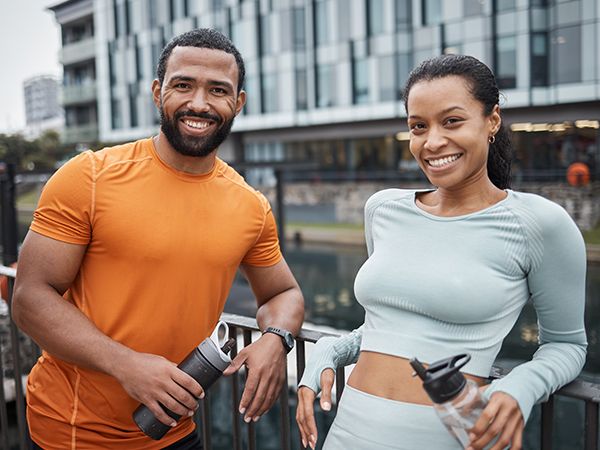 At prime Health System, we are motivated to work together to help you reach your best physical condition and performance potential, so if you are prepared to ensure the achievement of your utmost physical readiness, we invite you to contact our professional team, and they will schedule you for an assessment by one of our expert physical therapy specialists to address your needs and help achieve your fitness goals.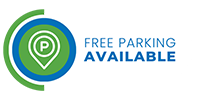 For more information, call us now
Hours: Monday - Friday, 9:00am - 5:00pm

Phone: 1-877-201-3499

Main office: 1030 N Clark Street, Suite #647, Chicago, IL, 60610