Fitness Coaching in Chicago
A FITNESS COACH YOU CAN TRUST
We are a medically certified, scientifically driven, and professional fitness coaching provider serving Chicago and the surrounding areas. Contact us today!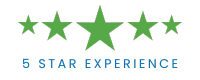 At Prime Health System, we understand that fitness is an important component of overall health and wellness. That's why we offer fitness coaching services designed to help you achieve your health and fitness goals. Our experienced fitness coaches, nutrition counselors, and dieticians will work with you to create a personalized fitness plan that fits your lifestyle and helps you reach your goals.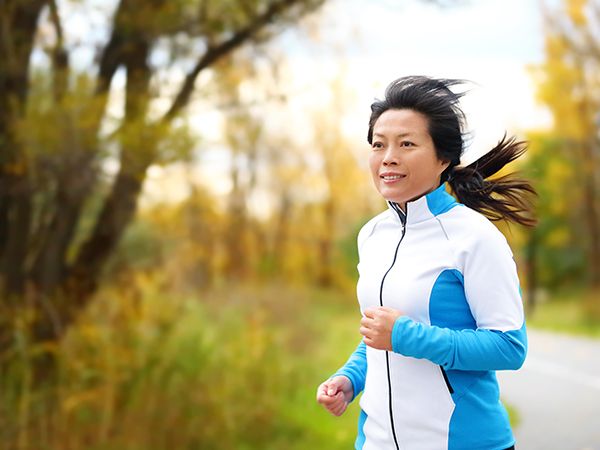 Reach Your Fitness Goals
Our fitness coaching program is tailored to your individual needs and fitness level. Whether you're a beginner just starting out or a seasoned athlete looking to take your training to the next level, our coaches will provide the support and guidance you need to achieve your goals.
Get Started Today
At Prime Health System, our goal is to help you achieve optimal health and well-being. Contact us today to schedule your fitness coaching consultation and start your journey to a healthier, happier you.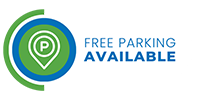 For more information, call us now
Hours: Monday - Friday, 9:00am - 5:00pm

Phone: 1-877-201-3499

Main office: 1030 N Clark Street, Suite #647, Chicago, IL, 60610