Medical Counseling & Coaching
Medical Counseling & Coaching
Welcome to Prime Health Services' Medical Consultations and Coaching Program for Weight Management! Our customized program aims to assist individuals in achieving and maintaining a healthy weight through a combination of tailored nutrition plans, personalized exercise programs, and sustainable lifestyle changes.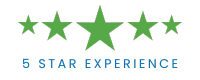 We understand that personalized medical consultations and coaching are key for long-lasting weight loss success. Our experienced healthcare professionals will work with you to conduct a complete health status assessment, including a physical exam, lab tests, and a review of your medical history. Based on this assessment, our team will design a personalized nutrition plan that meets your individual needs and preferences. Our recommendations may include advice on portion control, meal planning, and food choices to help you achieve a healthy weight.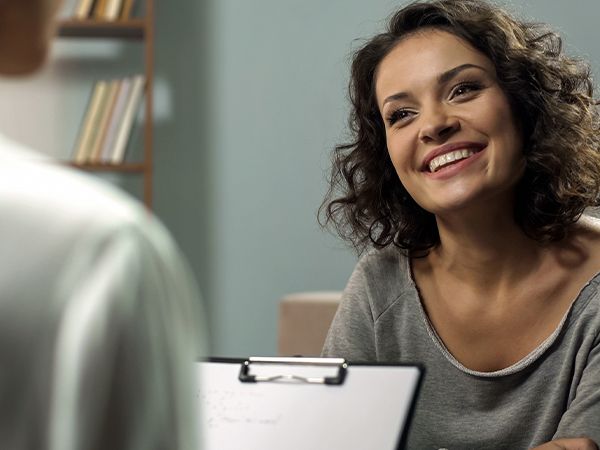 Moreover, our program focuses on enhancing physical activity. Our team of fitness experts will help create a tailored exercise plan based on your preferred workout styles, fitness level, and weight loss objectives. Our plan may include recommendations for cardio and strength training, as well as strategies for incorporating movement into your daily routine.
At Prime Health Services, we offer continuous support and education to improve your chances of maintaining progress and achieving long-term success. Our program includes regular check-ins with your healthcare team, access to educational resources and tools, and support from our community of weight management participants.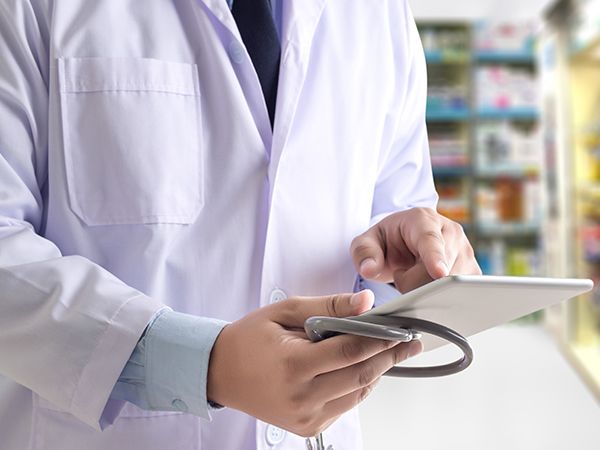 We believe that weight management is a vital step towards achieving optimal health and wellness. Thus, our program is designed to help you improve your overall well-being through sustainable lifestyle changes.
At Prime Health Services, we look forward to working with you to achieve your weight management goals through personalized medical consultations and coaching.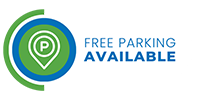 For more information, call us now
Hours: Monday - Friday, 9:00am - 5:00pm

Phone: 1-877-201-3499

Main office: 1030 N Clark Street, Suite #647, Chicago, IL, 60610