Weight Management Program
Physician Supervised Weight Management Program
Welcome to Weight Management Services at Prime Health System, where our programs are designed to help individuals achieve and maintain desired weight through tackling the challenges of weight control at different disciplines, combining personalized nutrition plans, exercise programs, lifestyle changes, pharmacologic mediation, and counseling.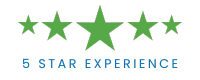 We invite you to have a consultation with our highly knowledgeable and professional team, and we look forward to working with you to achieve your weight management goals.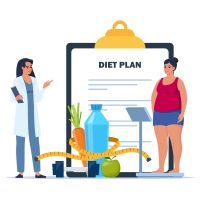 Our process
Our program starts with meeting with our certified doctor to prepare a comprehensive assessment of your current health status, including physical exam, lab tests, and review of your medical history. Based on this assessment, we will create a personalized nutrition plan that is tailored to your individual needs and preferences. This may include recommendations for portion control, meal planning, and food choices to help you reach and maintain a healthy weight. In addition to nutrition, our programs focus on physical activity, where our team of fitness experts will work with you to create a personalized exercise plan that is tailored to your current fitness level and goals. This may include recommendations for cardio and strength training, as well as guides for incorporating physical activity into your daily routine.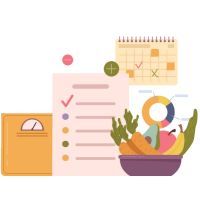 How it works
Our program also includes ongoing support and education to help you maintain your progress and achieve long-term success. This may include regular check-ins with your healthcare team, access to educational resources and tools, and support from our community of weight management participants. At Prime Health System, we believe that weight management is more than just numbers on the scale. And our program is designed to help you achieve optimal health and well-being through sustainable lifestyle changes.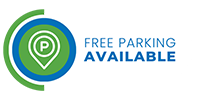 For more information, call us now
Hours: Monday - Friday, 9:00am - 5:00pm

Phone: 1-877-201-3499

Main office: 1030 N Clark Street, Suite #647, Chicago, IL, 60610