Medical Aesthetic Services
At Prime Health System, we offer the latest in medical aesthetic services, including BOTOX® injections, cryolipolysis, body contouring, and other aesthetician services to help our patients look and feel their best. Our experienced team of medical professionals is dedicated to providing you with the highest quality care available. With our advanced techniques and state-of-the-art technology, we can help you achieve the look you desire.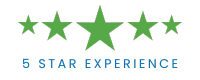 Our Chicago Medical Aesthetic Services 
To learn more about our Chicago medical aesthetic services or to schedule an appointment, reach out to us today.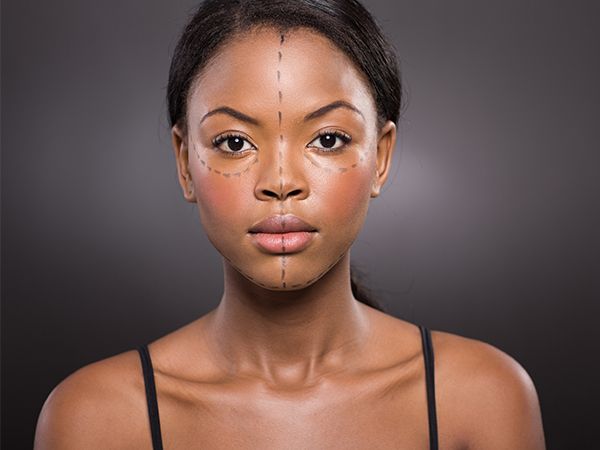 The Benefits of Choosing Prime Health System
We provide personalized care tailored to the goals of each patient
We invest in top-tier technology
We are committed to providing the absolute best for our patients
All of our services are scientifically proven
We offer a number of medical aesthetic services, as well as weight-loss treatments
BOTOX® Cosmetic Injectables
BOTOX® Cosmetic from Prime Health System is a safe and effective injectable treatment designed to reduce wrinkles and create a more youthful appearance. BOTOX® Cosmetic injections are used to temporarily reduce muscle activity in the area treated, resulting in a smoother, more refreshed look. The effects of BOTOX® can last up to four months, and can be repeated to maintain desired results.
At Prime Health System, our experienced practitioners use advanced techniques and a personalized approach to ensure the best possible results. Our team will work with you to determine the areas where BOTOX® injections will be most effective, and will customize your treatment plan to meet your individual needs.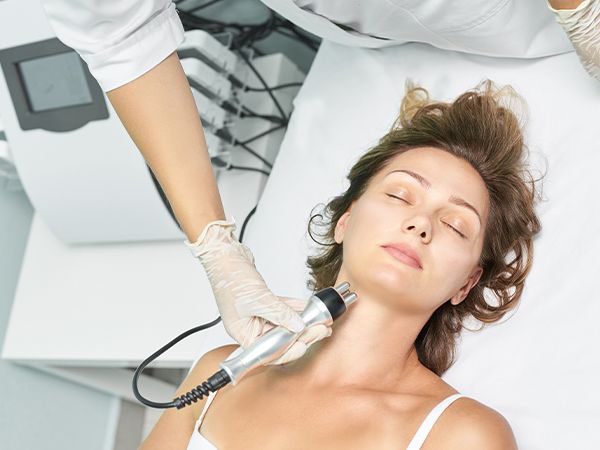 Non-Surgical Body Contouring
Non-surgical body contouring services from Prime Health System provide an effective, safe, and convenient alternative to traditional surgical body contouring procedures. Our advanced technology and experienced staff are dedicated to helping you achieve your desired body shape with minimal downtime and maximum results.
Our body contouring services utilize cryolipolysis to target stubborn fat that is resistant to diet and exercise. Our treatments are also effective in reducing the appearance of cellulite, and improving skin tone and texture. If you'd like to learn more, reach out to the Prime Health System team today.
How Cryolipolysis Works
Cryolipolysis is based on the principle of selective thermal lipolysis, which uses cold temperatures to break down fat cells without damaging other tissues. During the treatment, a specialized cooling device is applied to the targeted area. The device cools down the fat cells, which triggers a process called apoptosis. Apoptosis is a natural process in which the fat cells undergo programmed cell death and are gradually eliminated from the body.
Cryolipolysis is a safe and effective way to help reduce body fat and contour the body. Unlike liposuction, it's a non-invasive procedure that doesn't involve surgery or the use of anesthesia. It's also a relatively quick procedure with minimal downtime. The results can be seen within a few weeks and can last for several months.
Our Other Medical Aesthetic Services
At Prime Health System, we also provide a variety of general aesthetician services to help you achieve a beautiful and radiant complexion. Our services include facials, chemical peels, microdermabrasion, and other treatments that are designed to improve skin texture, reduce wrinkles, and promote overall skin health. To learn more, reach out to our medical aesthetic center in Chicago today.
Personalized Treatments; Results Your Love
At Prime Health System, we understand that everyone is unique and we strive to provide personalized care and treatments that cater to your individual goals. Whether you're concerned about frown lines, stubborn fat around your waist, or there is another area you would like addressed, we are here to help. We take the time to get to know our patients, allowing us to create a personalized treatment plan, tailored to your specific needs. At Prime Health System, we are dedicated to providing you with the most advanced medical aesthetic treatments and results that you will love.
About Our Chicago Medical Aesthetics Center
Prime Health System is a weight-loss and medical aesthetic center located in Chicago. We take immense pride in providing our patients with the services they need to improve their natural beauty — and their lives. Each of our patients is seen by our in-house physician, Yevgeniy "Eugene" Bukhman, D.O. to ensure the safety and efficiency of each of our treatments. We put our patients' health and happiness above all else.
Schedule an Appointment at Our Chicago Medical Aesthetic Center
At Prime Health System, we are committed to providing the best medical aesthetic services in the industry. We strive to provide the highest quality care available while offering our patients the services they need to achieve their aesthetic goals. If you would like to learn more about our medical aesthetic services or are ready to schedule an appointment, reach out to our team today.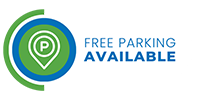 For more information, call us now
Hours: Monday - Friday, 9:00am - 5:00pm

Phone: 1-877-201-3499

Main office: 1030 N Clark Street, Suite #647, Chicago, IL, 60610