CoolSculpting Services in Chicago
Prime Health System is proud to offer the latest technology in CoolSculpting Elite services. CoolSculpting, also known as body contouring, is a non-invasive procedure that uses advanced tools to reshape and contour the body. This procedure can help to reduce fat and improve the appearance of the body.
If you'd like to learn more about our CoolSculpting services and how we can help you look and feel your best, contact our Chicago medical aesthetic center today.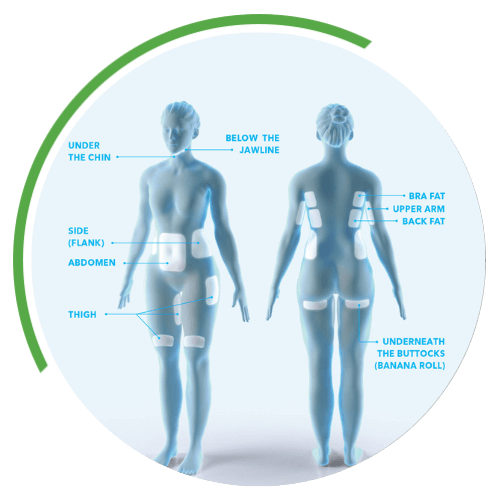 The Benefits of CoolSculpting:
Non-surgical, minimally-invasive treatment

Long-lasting results

Little to no recovery time

Helps to reduce stubborn fat and the appearance of cellulite

Can improve skin texture and tone

Can target areas unaffected by diet and exercise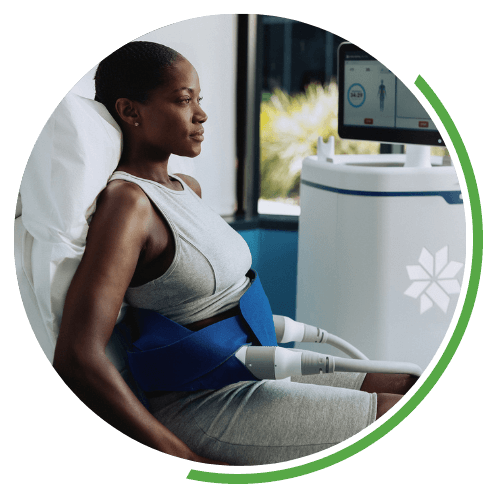 Why Choose Prime Health System
We tailor our body contouring services to you

We help you achieve results you'll love

We have the certifications, education, and experience to safely and effectively administer body contouring treatments

We invest in top-tier, state-of-the-art technology

We are committed to providing the best services and treatments to our patients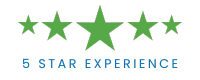 How the CoolSculpting Process Works
CoolSculpting Elite uses advanced technology to target and reduce fat cells. The procedure is done with a handheld device that has a cooling tip. This device is applied to the areas of the body being treated. It cools the fat cells, which makes them break down and be naturally eliminated by the body.
What to Expect During A CoolSculpting Elite Treatment
Pre-treatment: Before undergoing CoolSculpting, you'll need to have a consultation with our in-house doctor. During the consultation, he will evaluate your medical history and the areas of your body you'd like to target. He'll also discuss the realistic outcomes you can expect from the procedure.

Getting started: Once the initial consultation has been completed, you will schedule an appointment for your CoolSculpting treatment at Prime Health System. We will also provide you with any instructions on how to prepare for the treatment at this time.

During treatment: Your treatment specialist will use a handheld CoolSculpting device and apply it to the areas of your body you would like treated. During the treatment, you may feel a sensation of intense cold, tingling, or pulling, but this often subsides once the area is numb.

Side effects: The most common side effects of CoolSculpting are temporary swelling, bruising, and discomfort. These side effects should resolve within a few days after the procedure. We recommend you take over-the-counter pain medications or apply ice to the treatment area to help reduce any discomfort.

Follow-up appointment: After your CoolSculpting treatment, you'll schedule a follow-up appointment with Prime Health System. At this appointment, we will evaluate your results and ensure proper healing. We will also recommend any additional treatments at this time.
CoolSculpting for Men & Women
At Prime Health System, our CoolSculpting services are ideal for both men and women. We understand that each person has unique concerns and goals, and that's why we tailor our body contouring treatments to meet your exact needs. Some of the common areas that men and women prefer to target include: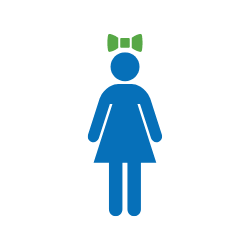 Women:
Address bra fat

Shape the hips

Eliminate back fat

Slim the thighs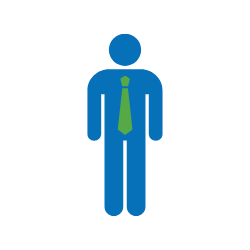 Men:
Sculpt the chest

Shape a slender waist

Accentuate the pecs
Schedule a CoolSculpting Appointment in Chicago
The CoolSculpting services at Prime Health System are a minimally-invasive, non-surgical solution to stubborn body fat. If you would like to eliminate fat that has not responded to diet and exercise, CoolSculpting may be the solution you're looking for. Reach out to Prime Health System today to schedule a body contouring consultation to get started.