Diabetes
As a leading healthcare provider in Chicago, Prime Health System Inc. is dedicated to helping individuals manage their diabetes and improve their overall health and wellness. Our comprehensive approach to diabetes care includes personalized treatment plans, Inbody Body Composition Analysis, and lifestyle coaching services.
What is Diabetes
Diabetes is a chronic condition that affects millions of people worldwide. It occurs when the body is unable to produce or use insulin effectively, leading to high levels of glucose in the blood. If left untreated, diabetes can cause a range of complications, including nerve damage, kidney disease, and cardiovascular problems.
At Prime Health System Inc., we understand the challenges of living with diabetes and the importance of comprehensive care. Our team of healthcare professionals includes endocrinologists, dietitians, and diabetes educators who work together to develop individualized treatment plans based on each patient's unique needs and circumstances.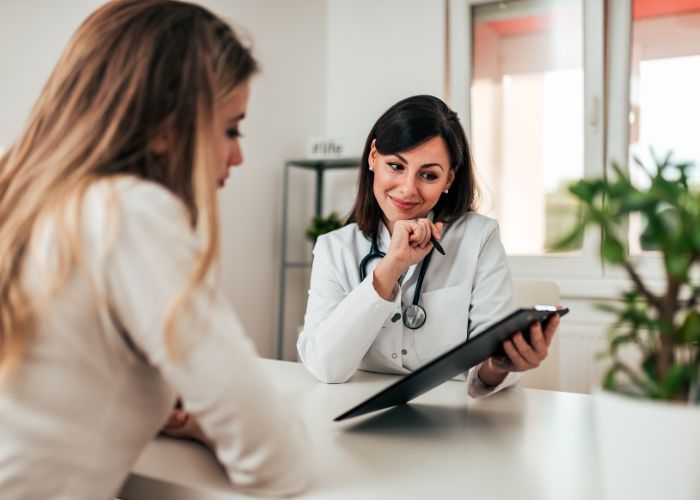 Inbody Body Composition Analysis
Inbody Body Composition Analysis is an essential part of our diabetes care approach. It is a non-invasive, state-of-the-art technology that provides a detailed analysis of body composition, including muscle mass, fat mass, and water content. By understanding the composition of your body, we can develop a treatment plan that addresses your specific needs and helps you achieve your health goals.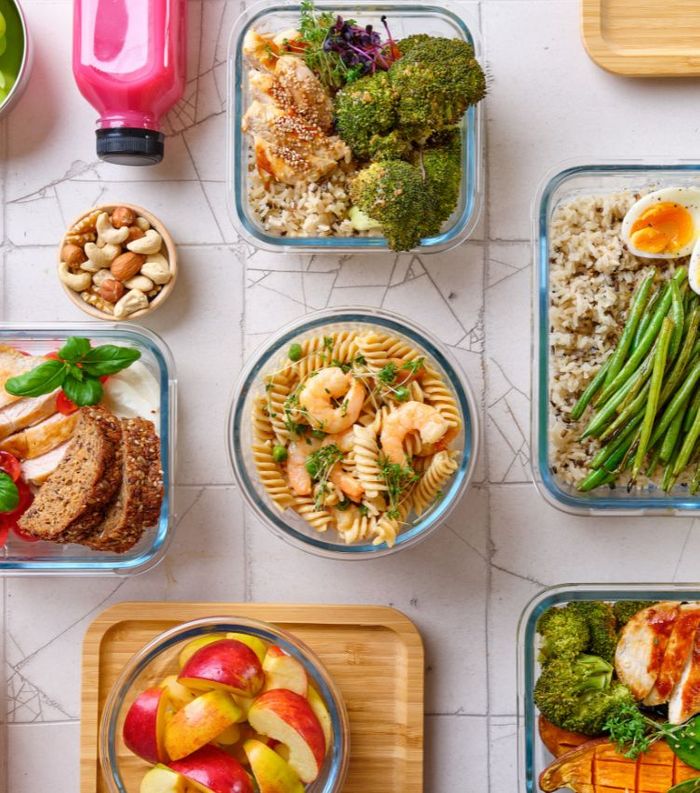 Lifestyle Coaching
Lifestyle coaching is another critical component of our diabetes care program. We believe that lifestyle changes, such as healthy eating habits, regular exercise, and stress reduction, can significantly impact diabetes management. Our lifestyle coaching services are designed to provide you with the tools and support you need to make positive changes in your daily routine.
At Prime Health System Inc., we are committed to providing our patients with the highest quality of care possible. If you or a loved one has been diagnosed with diabetes, we encourage you to contact us today to learn more about our services and how we can help you manage your condition and improve your quality of life.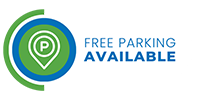 For more information, call us now
Hours: Monday - Friday, 9:00am - 5:00pm

Phone: 1-877-201-3499

Main office: 1030 N Clark Street, Suite #647, Chicago, IL, 60610