COOLTONE
Welcome to CoolTone Services at Prime Health System, where our non-invasive muscle toning treatment is designed to help you achieve a more toned and sculpted appearance.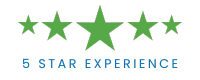 CoolTone uses Magnetic Muscle Stimulation (MMS) technology to stimulate the muscles in the targeted area, causing them to contract and strengthen. This treatment is FDA-cleared and can be used to tone and strengthen the muscles in the abdomen, buttocks, and thighs.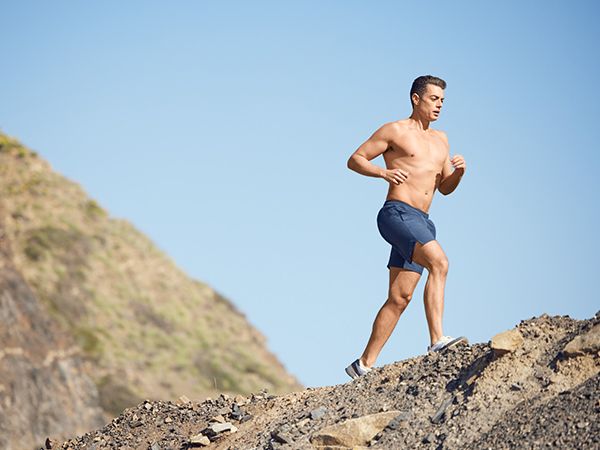 At Prime Health System, we understand that toning and strengthening the muscles can be difficult, even with regular exercise, and that's why we offer CoolTone as a safe and effective way to help you achieve your desired results.
Our team of experienced healthcare professionals will create a personalized treatment plan that is tailored to your individual needs and goals. We use the most advanced CoolTone technology to ensure a comfortable and effective treatment experience.
CoolTone is non-invasive, meaning there are no needles, incisions, or anesthesia required during the treatment sessions, where a specialized applicator is placed on the targeted area, and MMS technology is used to stimulate the muscles. This process causes the muscles to contract and strengthen, leading to a more toned and sculpted appearance.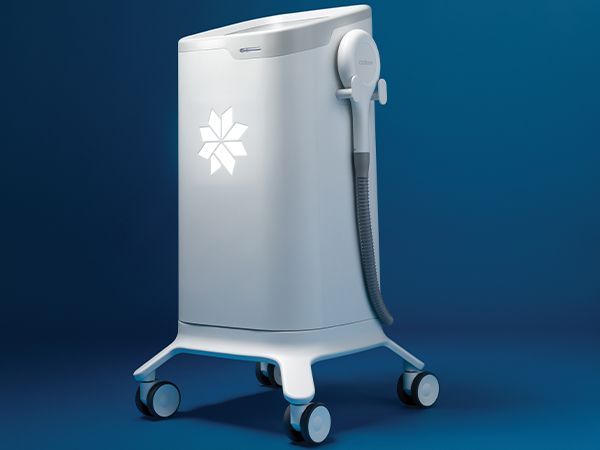 Clients experience little to no discomfort during the treatment, and there is no downtime required, so you can return to your normal activities immediately following the treatment.
Results from CoolTone are gradual and typically visible within a few weeks of treatment. The muscle tone and strength that are achieved can be maintained long-term with regular exercise and a healthy lifestyle.
At Prime Health System, we believe that CoolTone is an excellent option for those who are looking to tone and strengthen their muscles without surgery or downtime, and we invite you to schedule a consultation with our team to learn more about our CoolTone services and how they can help you achieve your body appearance goals.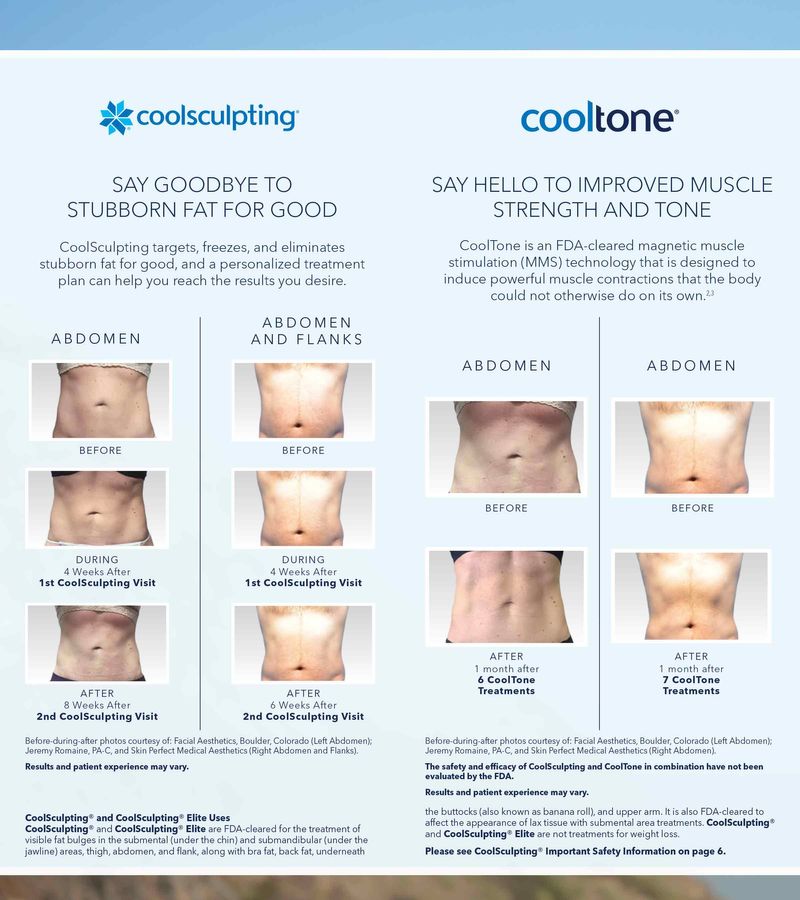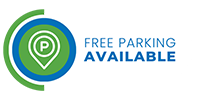 For more information, call us now
Hours: Monday - Friday, 9:00am - 5:00pm

Phone: 1-877-201-3499

Main office: 1030 N Clark Street, Suite #647, Chicago, IL, 60610